"
Thanks to these guys, I learned about a completely new approach to project development. They subdivided the task into the smallest parts, dived deeply into the essence of the task and designed a smoothly-working system. These guys are doing seemingly impossible things and it works great! I look forward to introducing more new features and have no doubt that my customers will be delighted with our solution. Their approach to the development process is amazing.
Our client, Viktor, is an experienced creator of SAAS solutions and, when he contacted us, had recently designed Wordpress plugin Memberlux, a unique technical solution for information and internet entrepreneurs, company executives, HR managers, trainers, coaches, consultants, information producers, teachers and tutors. The plugin is designed to create an online school, a personal account and a proprietary site.
The Challenge
Memberlux is a complex plugin with multiple modules. Viktor required some very specialist expertise to design and launch the platform.
Modules that needed to be included comprised different levels of access control, materials editor and navigation features. Timetables, home tasks, learning and training features and gamification were an essential part of the user experience. The plugin required integration with services including WooCommerce, Youtube, JustClick, Vimeo, GoogleHangouts and Amazon SES. Administrative tools including payment systems, mailing lists, sales automation and data analytics were also required.
When we first met Viktor he was quickly convinced that we had the necessary skills and knowledge required to deliver this project. Initially we completed some outstanding work for Viktor, which involved adding new features to existing projects that other developers had described as 'completely impossible'.
We were quickly able to complete these tasks, giving Viktor considerable confidence in our capabilities, before moving on to the development of Memberlux.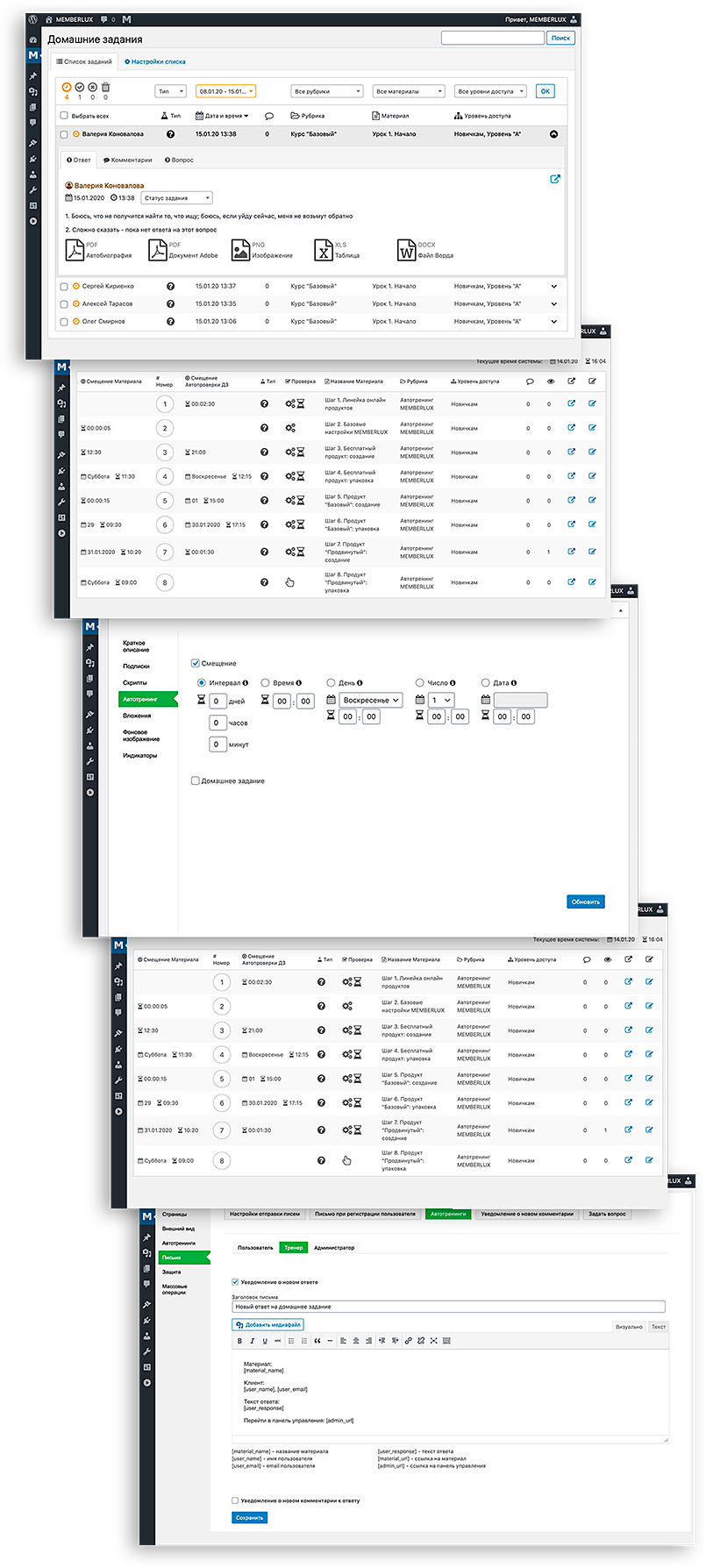 Our Approach
We carried out an extensive set of activities to bring this project to fruition. The plugin architecture was designed to enable customization and scalability which would facilitate ongoing improvements and legacy modernization of web modules. We delivered JavaScript Implementation of dynamic widgets and embedded comprehensive user tracking. We worked with Viktor to conceptualize and refine the user interface and produced all relevant documentation and a comprehensive QA workflow.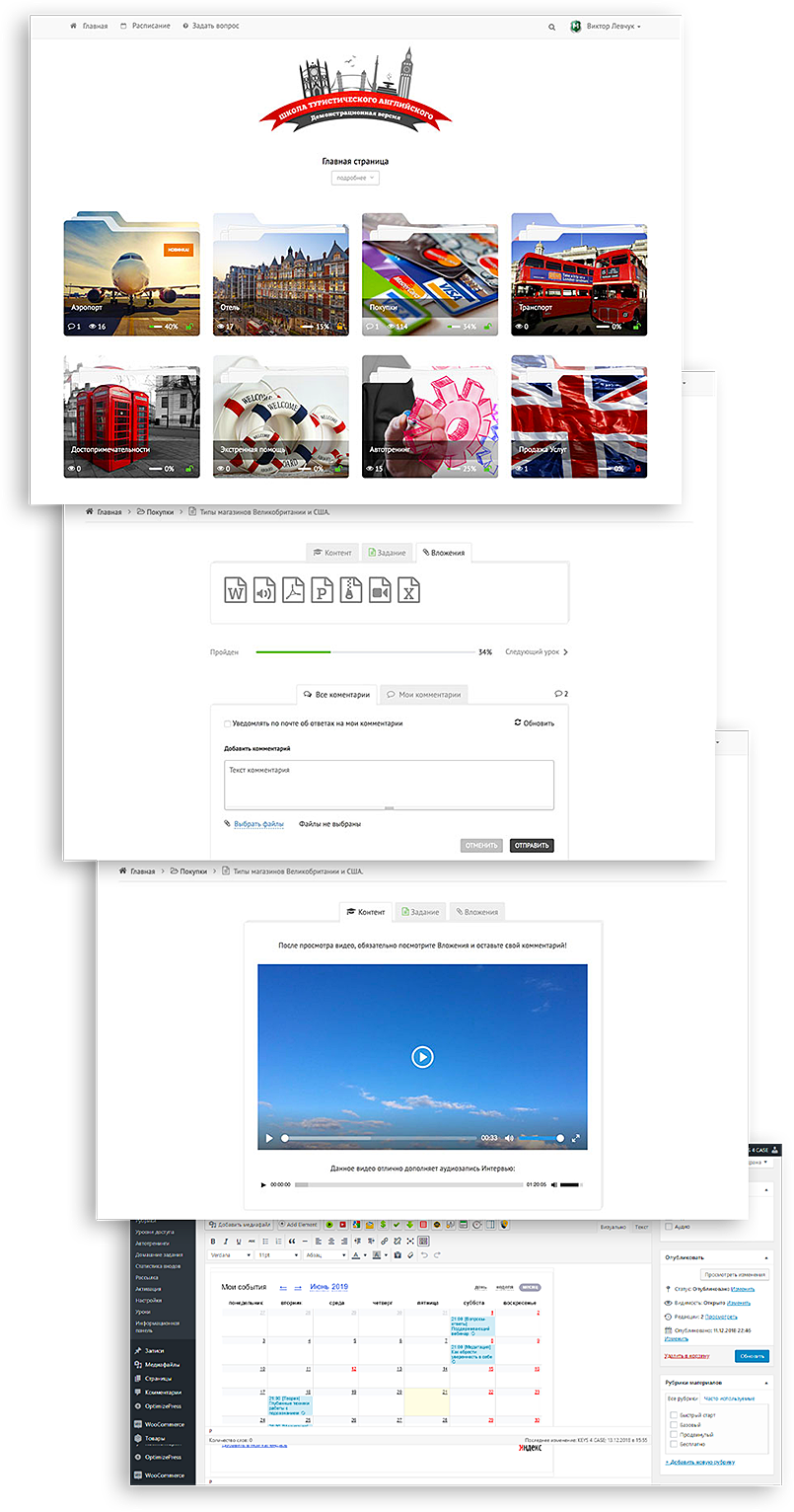 On completion of the initial build we tested the plugin to ensure complete stability, making sure that all the features were operating correctly. Ultimately the SaaS solution is able to cross-integrate with more than 20 APIs with custom statistics and reporting tools.
The Results
Since a successful launch in 2018 more than 12,000 users have installed the plugin. We have now been working with this client for two years, continually developing the platform, introducing new features and providing support to the Memberlux team as the business has gone from strength to strength.
About Us
Our creative team will design and develop eye catching, virally optimized websites that are custom coded from scratch. When you hire us, you are plugging in to a team of digital strategists, marketers, designers, and developers to help you reach your growth goals.
For over 10 years, we've been creating high-performance websites that deliver the ultimate digital experiences for our clients. We believe that creating customer-centric experiences based on UX best practices, market research and user testing is a great way to achieve the best possible results.
Similar stories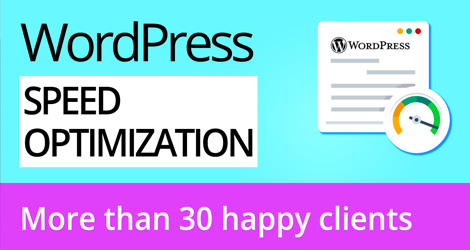 In nearly all cases we have managed to at least double the performance scores, sometimes making a six-fold improvement with most websites scoring between 40 and 80 once we had completed our work.